AKA
Ranger Rocket & The K9 Crew
Australia's Pre-eminent Combined Wildlife Ecologist & Wildlife Detection Dog Specialist
| WILDLIFE DETECTION DOGS | REMOTE AREA SURVEYS | RESEARCH | EDUCATION | 
| CITIZEN SCIENCE | DOCUMENTARY | PHOTOGRAPHY |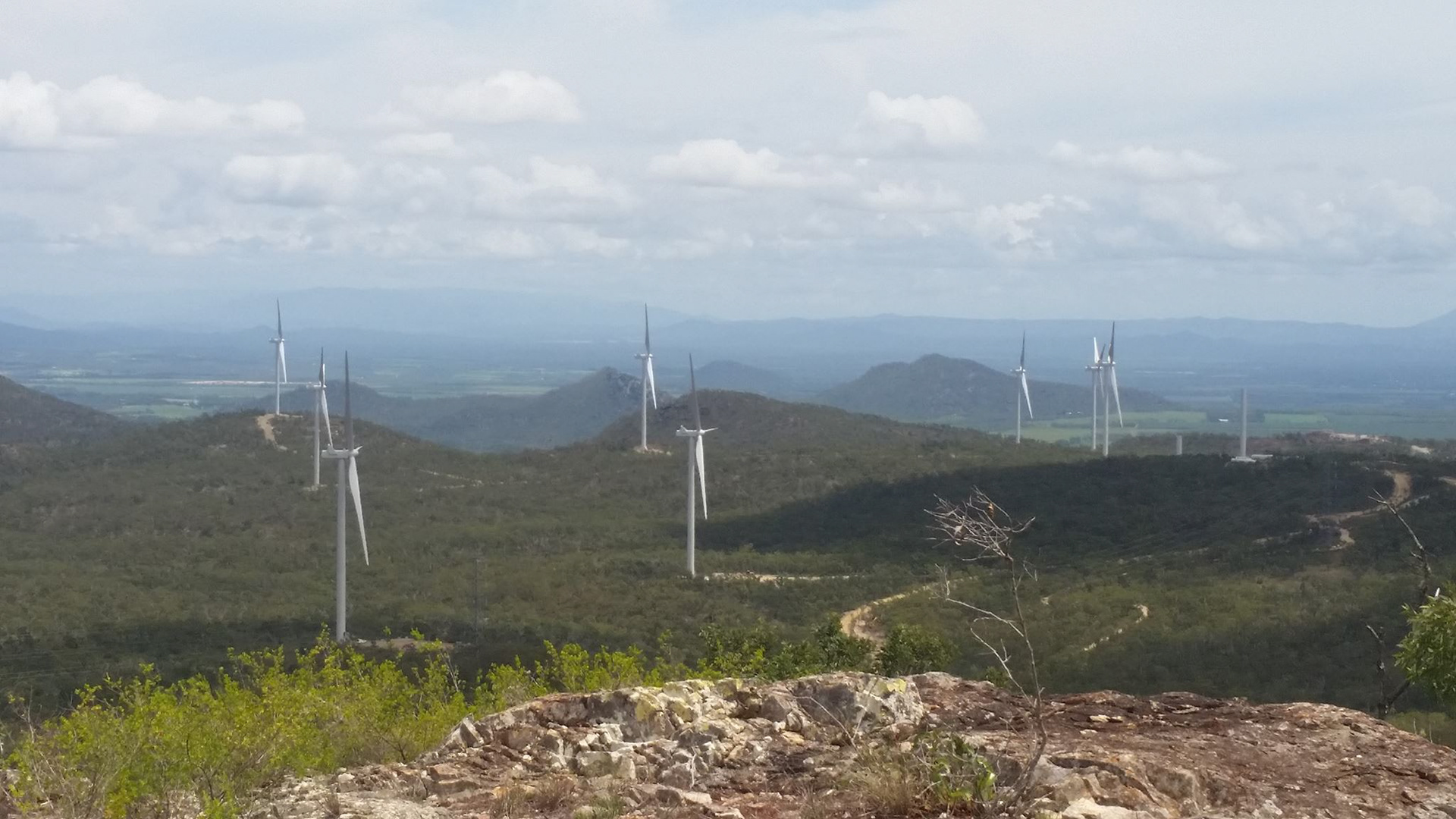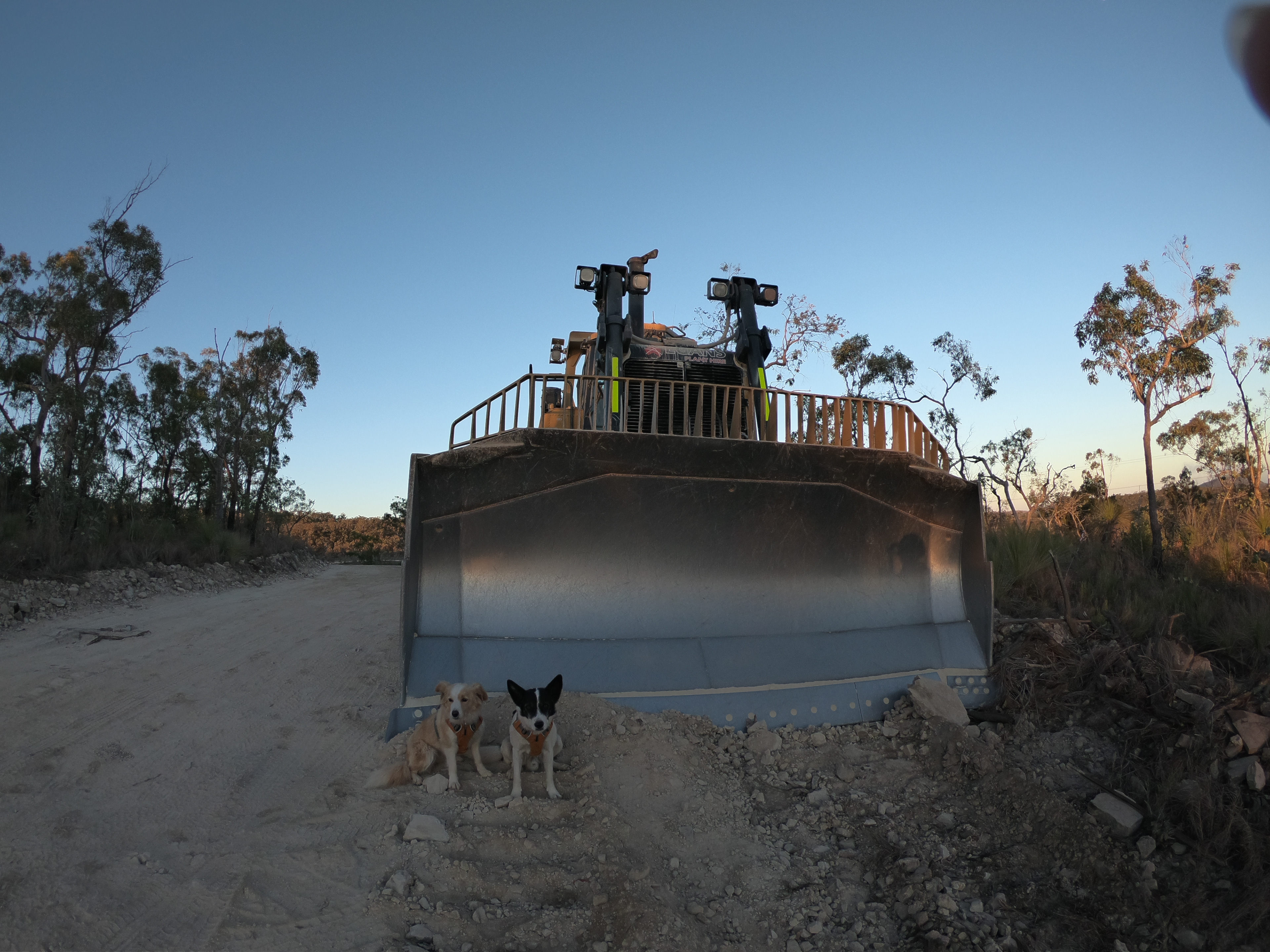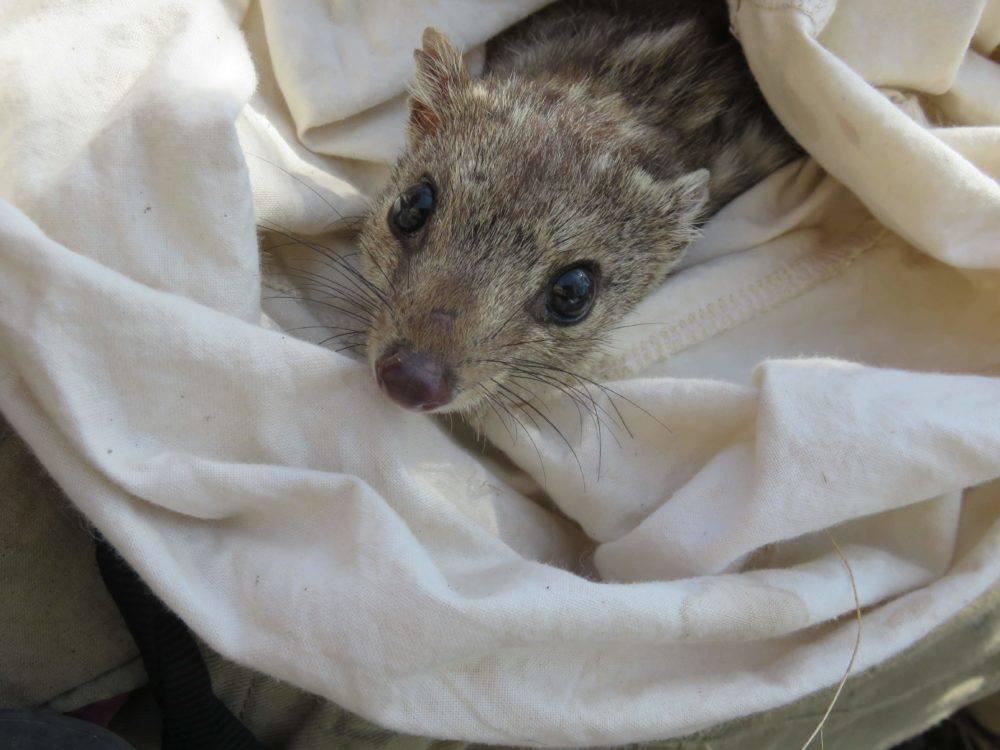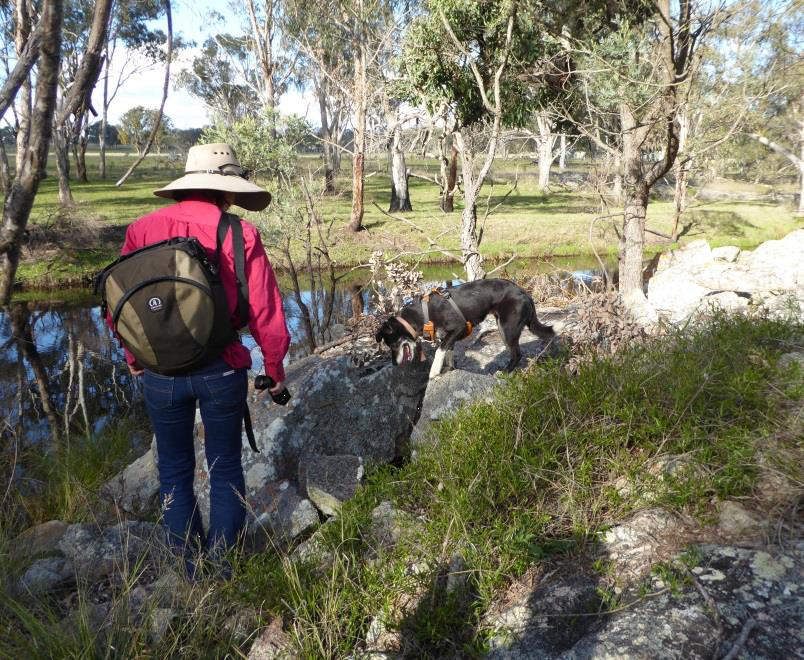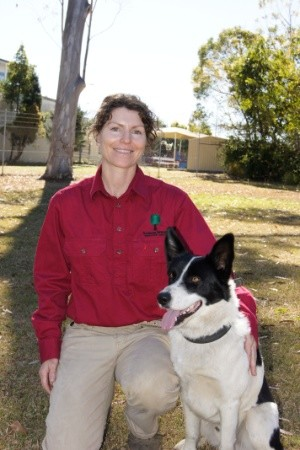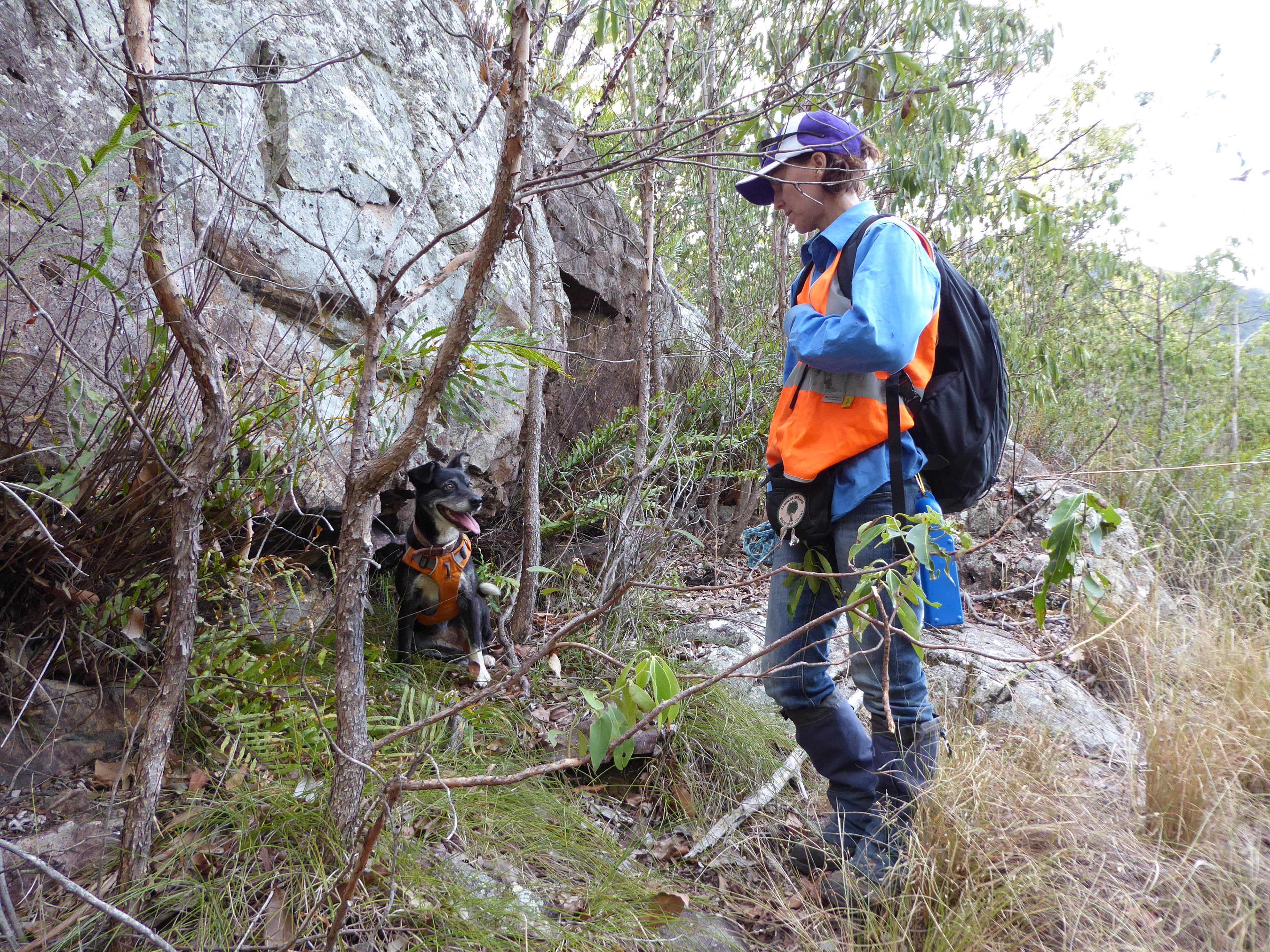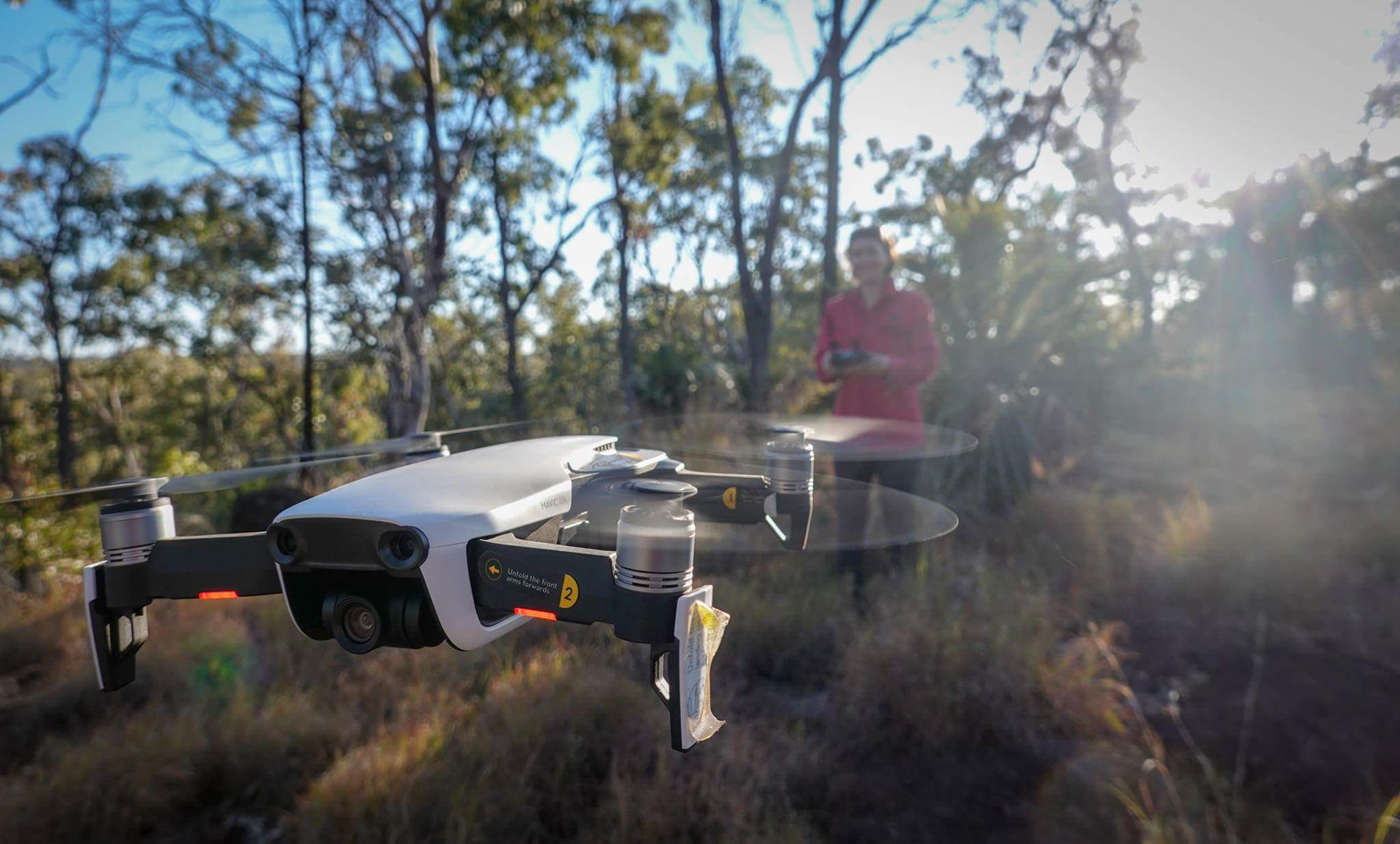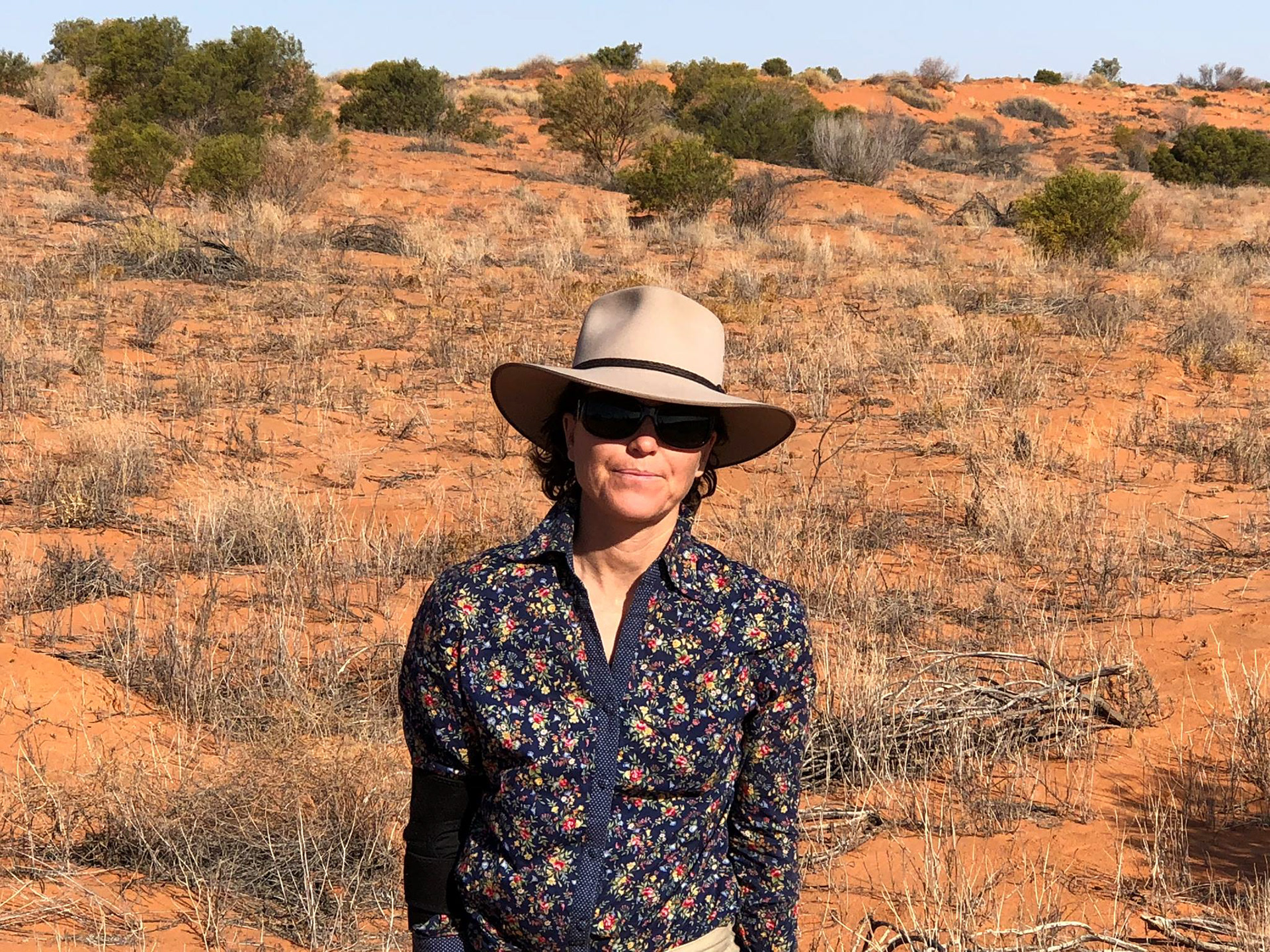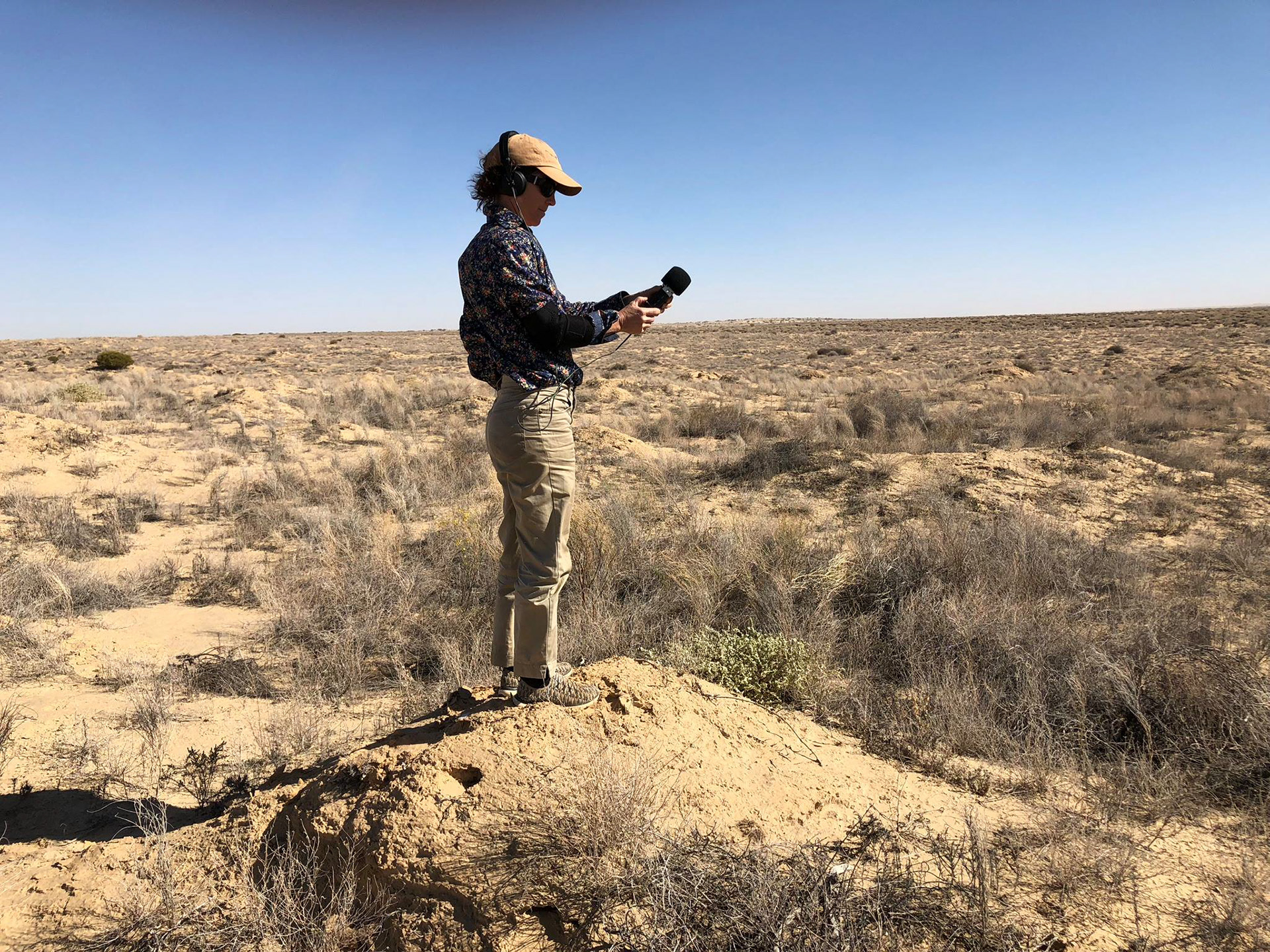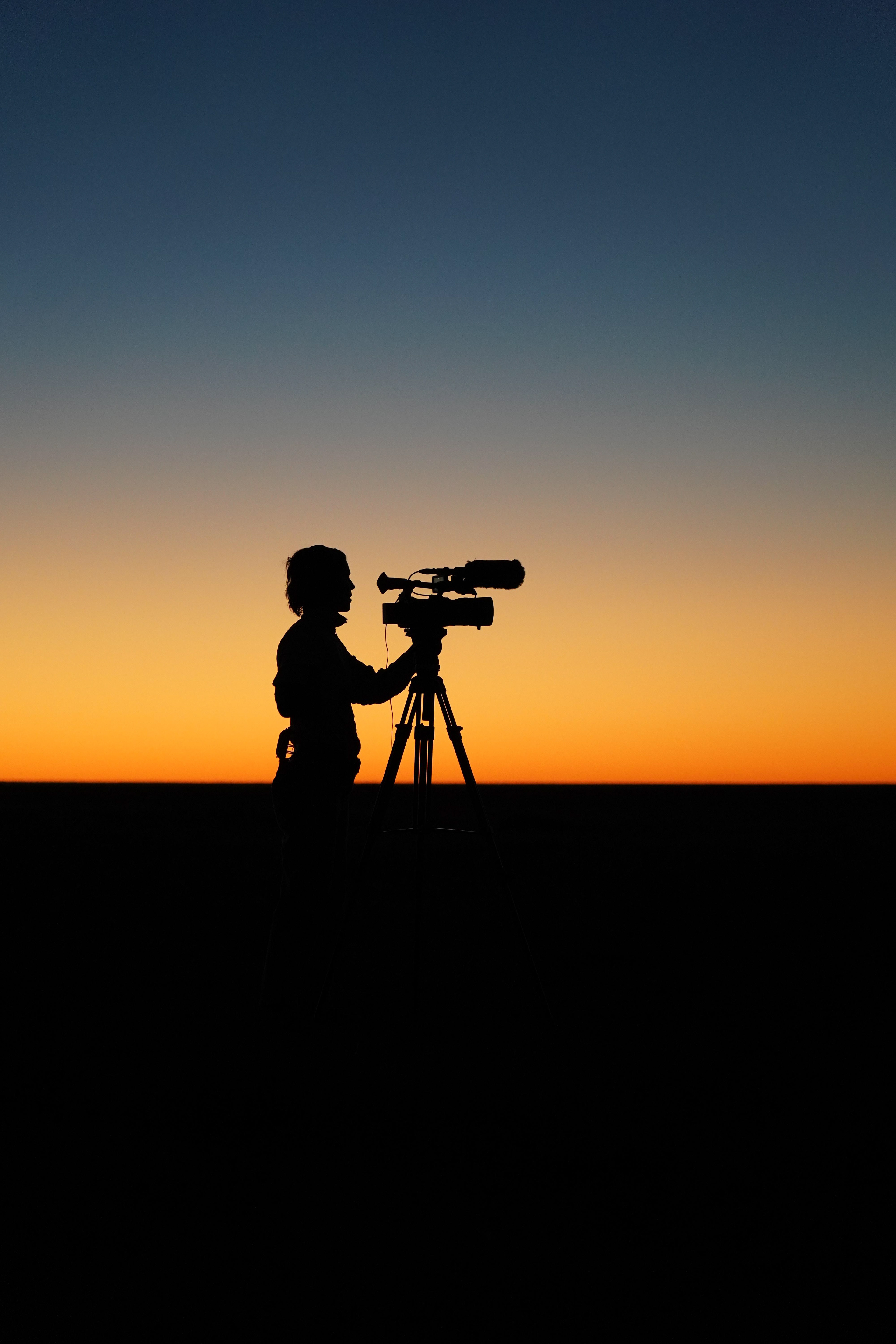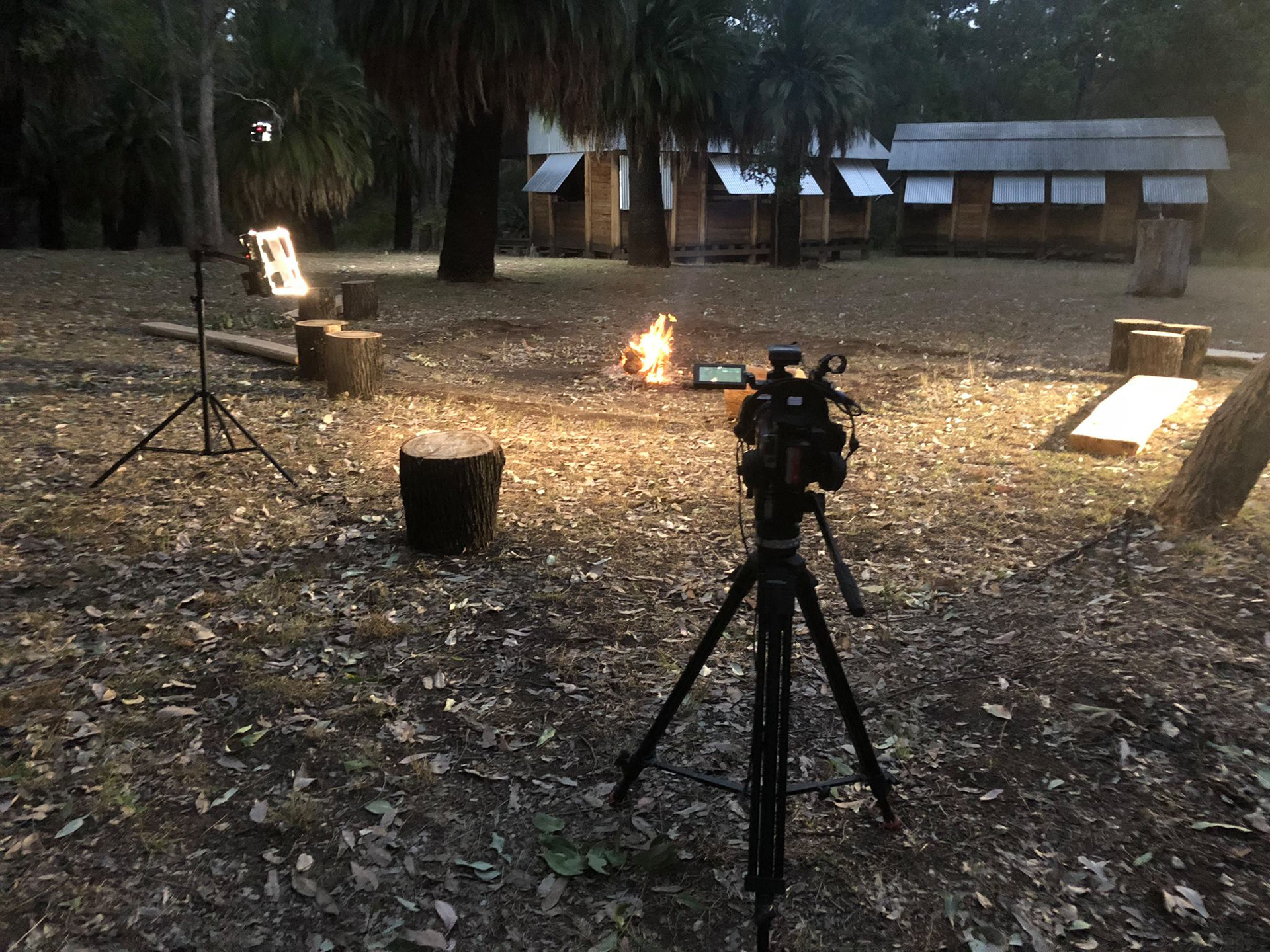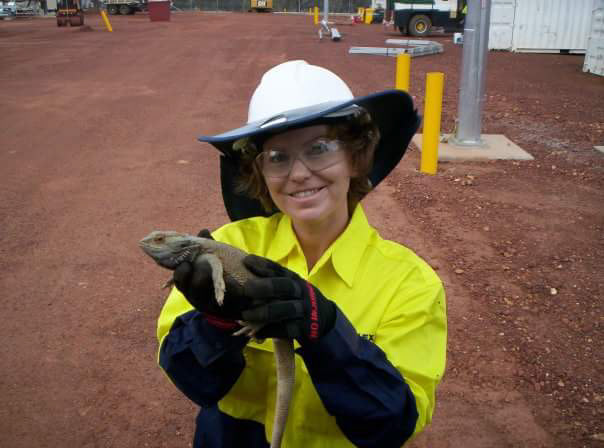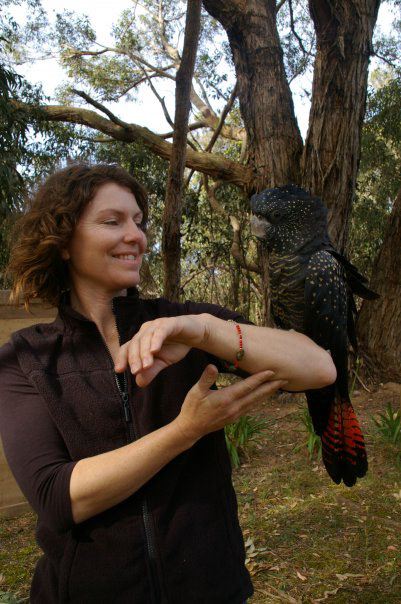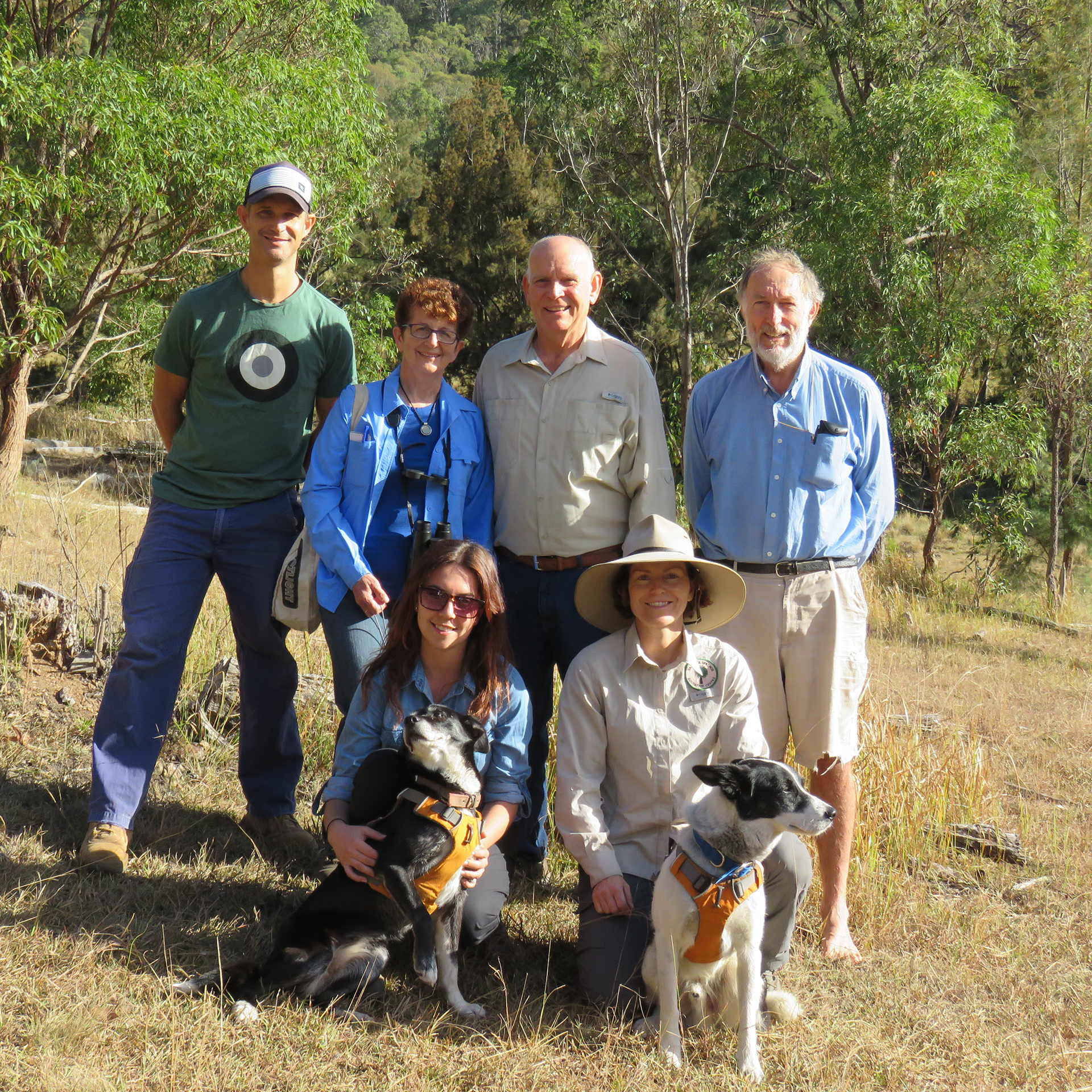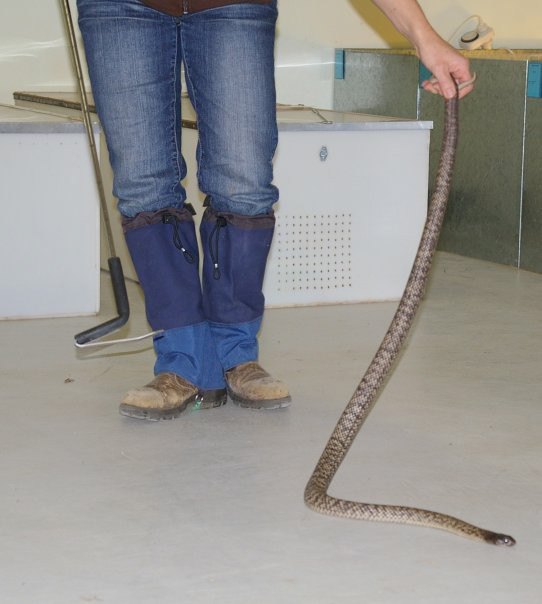 Amanda hancock combines 18 years' experience in senior roles in ecological survey & natural resource management.
with

DISTINCTIVE EXPERTISE IN:  
DIFFICULT-TO-DETECT, RARE & ELUSIVE SPECIES, 
AUSTRALIAN NATIVE & PEST SPECIES DETECTION
REMOTE COMPLEX LANDSCAPES, HIGH RISK ENVIRONMENTS 
& SENSITIVE PROTECTED AREAS
TRAINING & TESTING OF WILDLIFE DETECTION DOGS & HANDLERS
SCIENCE COMMUNICATION & ENVIRONMENTAL EDUCATION
WILDLIFE DETECTION:
The proof is in the results!  Our Wildlife detection dog (WDD) methodology has proven to outperform standard fauna survey methods.  I can help ensure you are using this advanced WDD methodology in your ecological surveys for any species (native & pest).
I bring unique combined expertise of ecology & WDD methodology and remote area survey experience.  
I am not just a dog handler...….
I am an ecologist/wildlife detection specialist with an elite 'K9 ecologist' team!  
Advisory & training service:
Australia wide - My expertise can help develop and implement WDD tailored to your target Species & Project management needs.  Third party evaluation and problem solving advisory service for wildlife detection dogs and handlers - I will ensure  any WDD on your project is accurate, efficient and ethical.
I offer a range of Training/Mentoring Clinics to meet Client & project needs. I have trained a number of dogs and handlers for both native and pest species detection including, University of Qld, University of the Sunshine Coast, Brisbane City Council, Kangaroo Island NRM, Boulimba Creek Catchment Committee, Feral Animal Control Technologies.
One-on-one WDD mentoring & group clinics (training of dogs &/or handlers) and public demonstrations tailored to Universities, Park Rangers, Indigenous Groups, Conservancies, Ecological Consultancies, Mining/CSG, Councils and Community Groups and Landholders.
CITIZEN SCIENCE & EVIRONMENTAL EDUCATION:
I can design & present applied Citizen Science Programs specialising in WDD.  I also offer expertise in a broad range of Science Communication  & Environmental Workshop development & delivery for Schools, University, Corporate, Industry & Community.  
FILM & PHOTOGRAPHY:
Professional Cinematography & Photography -Broadcast quality equipment & skills to Direct/Shoot/Present & Produce video & photography to contribute to resources for your environmental records, science communications, promotional or in-house training needs.  
I can capture the action as it happens during ecological surveys, construction activities, university research, zoo behavioural programs, community projects and everything in between.  
I can create a story that captures your needs and your imagination.  I am a
Creative, engaging presenter with real Ecological Expertise.
OTHER COMPLIMENTARY FAUNA SURVEY MONITORING:
I have extensive skills to assist in  other standard fauna survey methods - terrestrial and (freshwater & marine turtles).  
My expertise in fauna identification and handling, ecological & behavioural understanding of a broad range of wildlife species is the key to my success.
UNIVERSITY COLLABORATION:
I have completed Independent Research associated with WDD and collaborated with the University of Qld and Australian Wildlife Conservancy for accuracy testing of this methodology.  
I have
Co-supervised the research and training of University of Qld undergraduate & post graduate students on WDD methodology.  I have assisted training and evaluation of University of the Sunshine Coast WDD dog and handler in quoll detection methodology specific to the Mt Emerald Wind Farm northern quoll mitigation management.  
I offer expertise to collaborate in Animal/Wildlife/WDD & other research projects, university course development and delivery, guest lectures, tutoring & demonstrator opportunities.  
Amanda Hancock (BAppSc - Animal Science, University of Qld)
Phone: 0438963022  Email: carnarvoncanines@gmail.com

Thank you for your enquiry!Amanda Hancock will be in touch shortly.