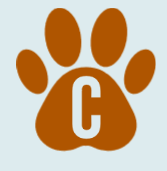 |

WILDLIFE DETECTION DOGS

|

REMOTE AREA SURVEYS

|

RESEARCH

|

EDUCATION

| 
|

CITIZEN SCIENCE

|

DOCUMENTARY

|

PHOTOGRAPHY

|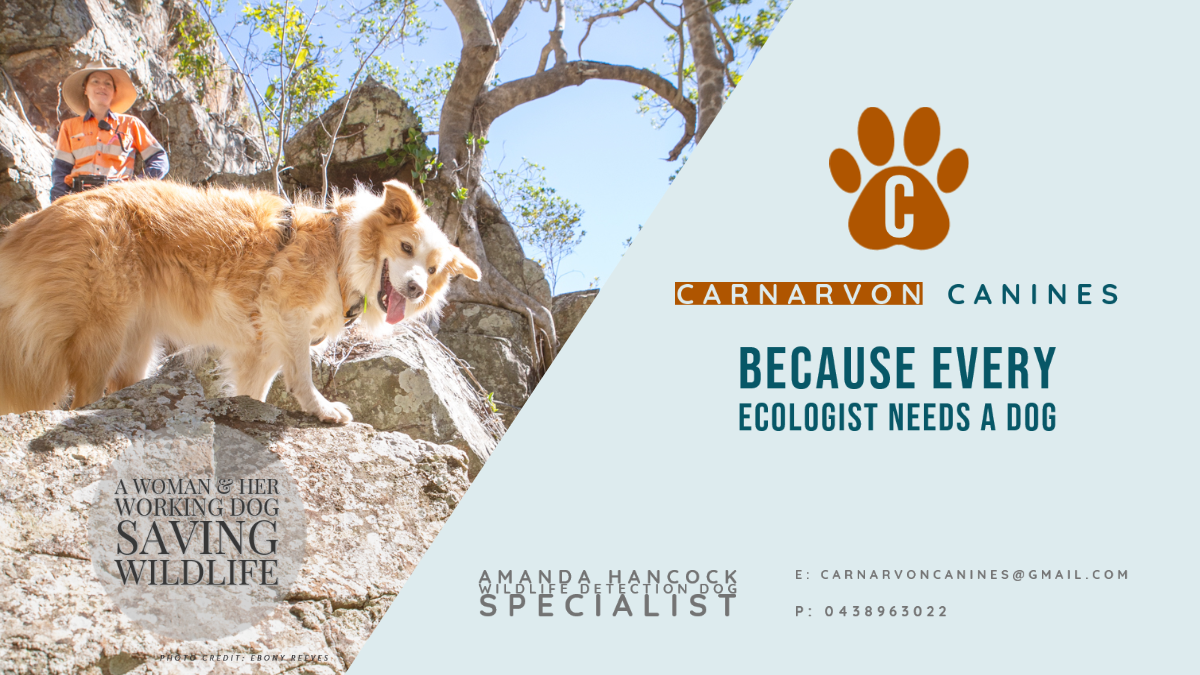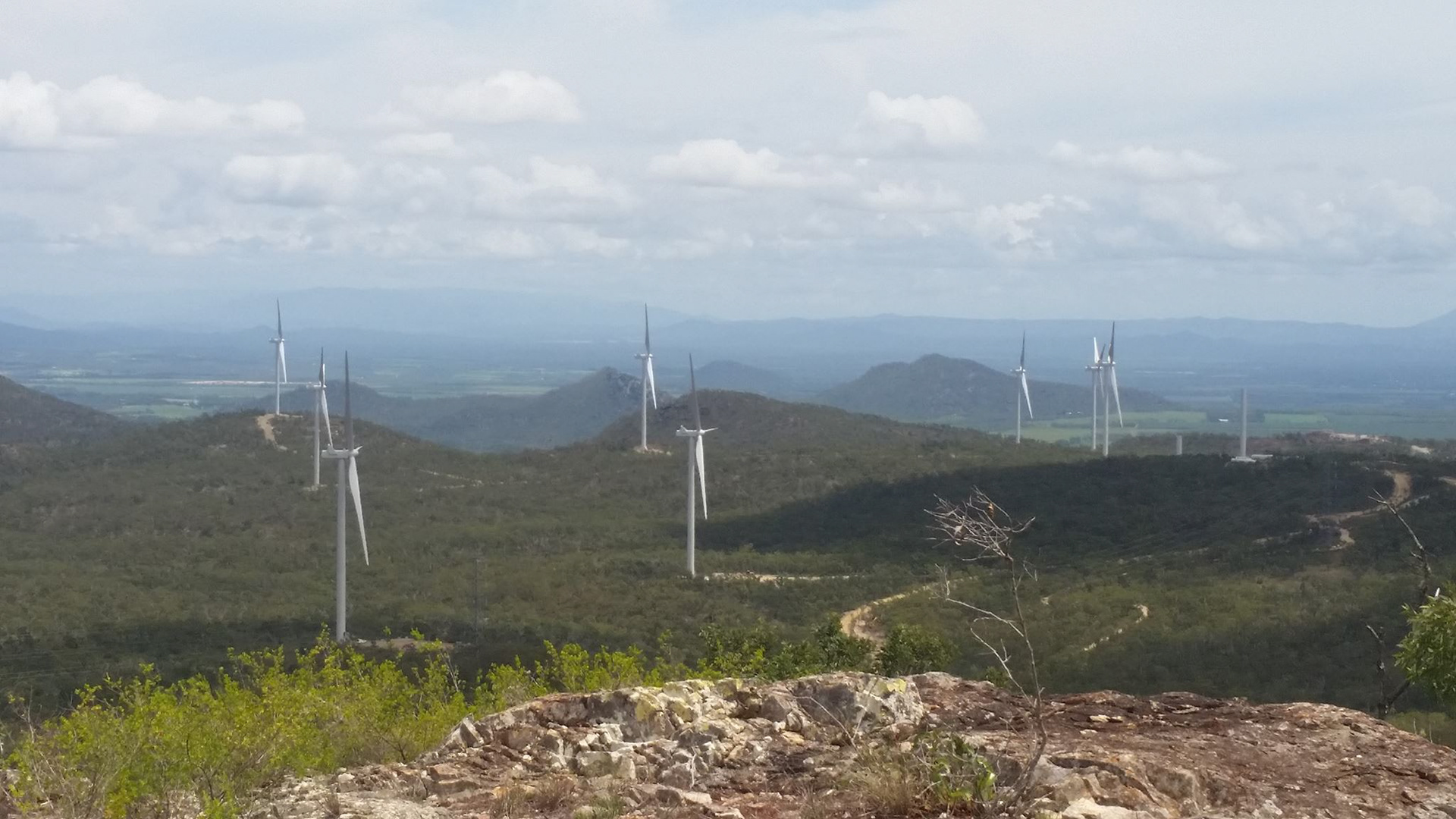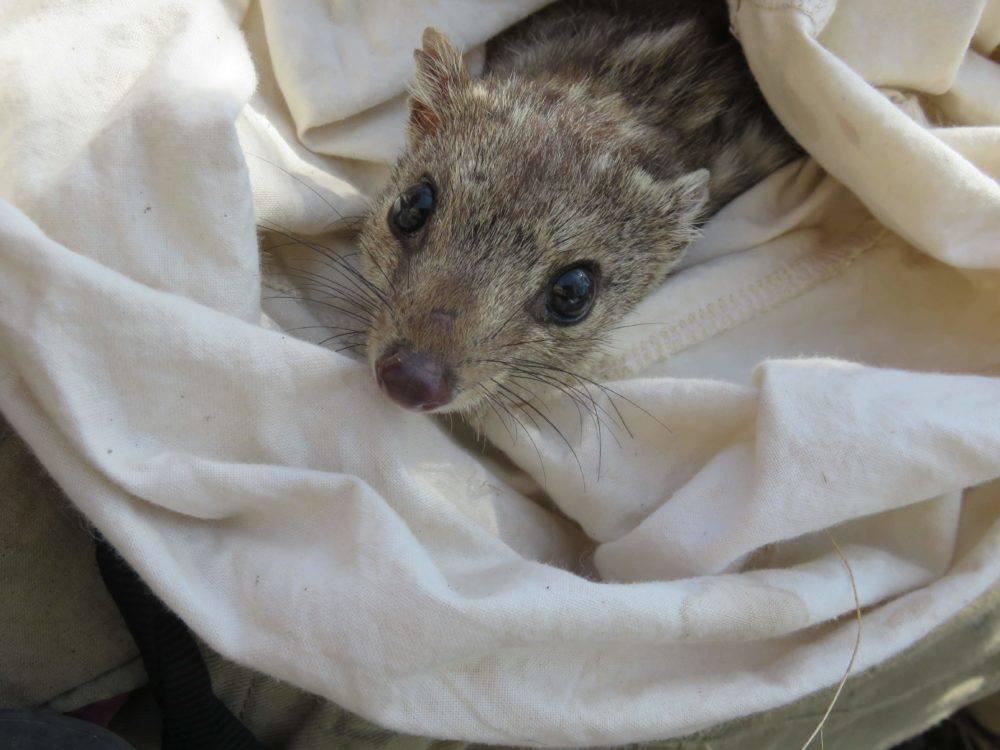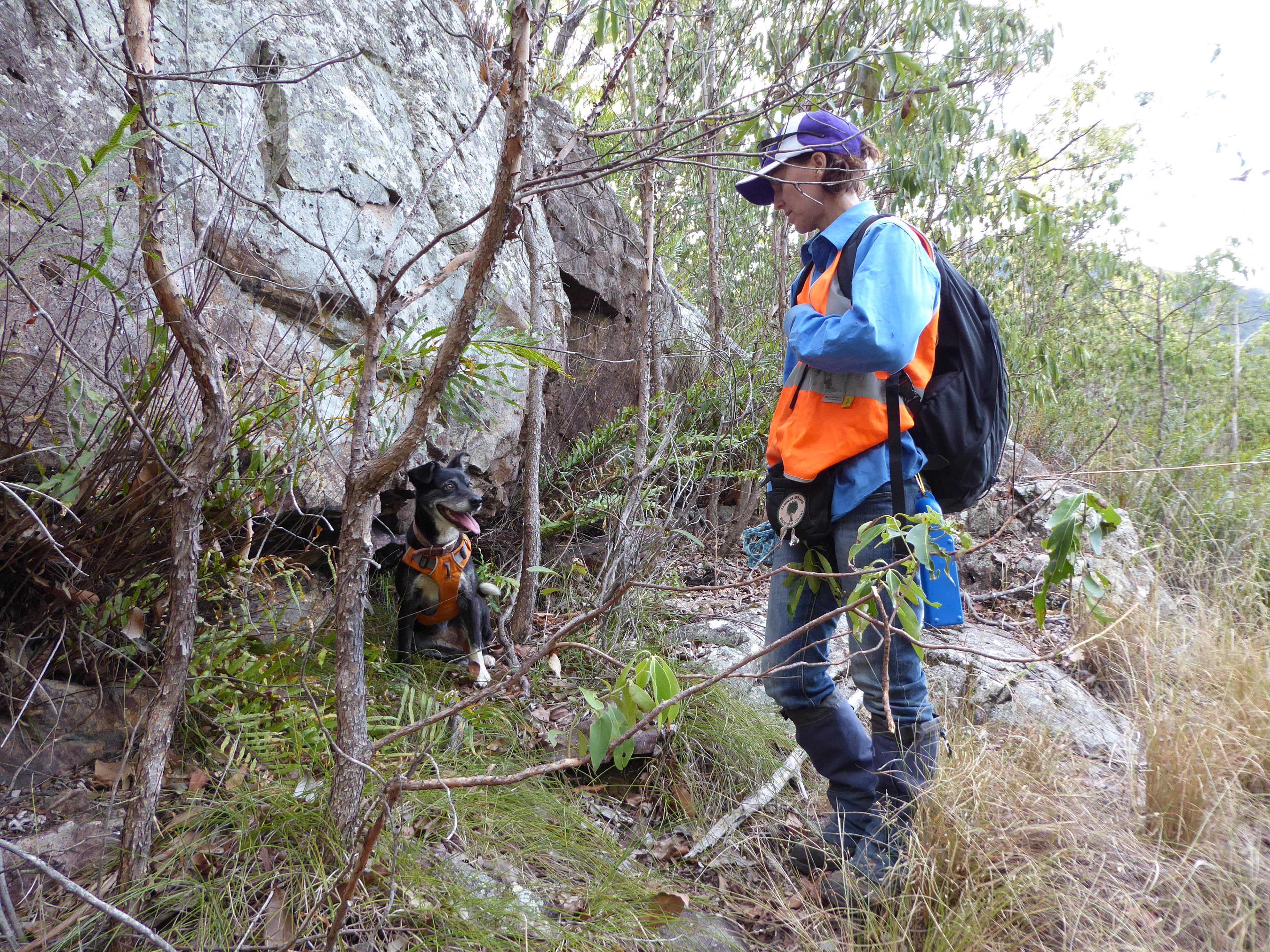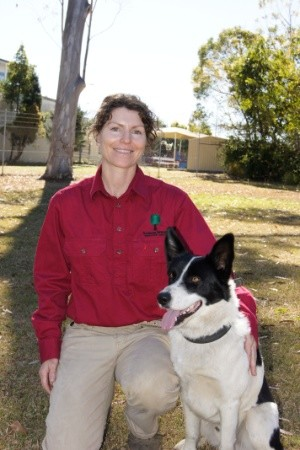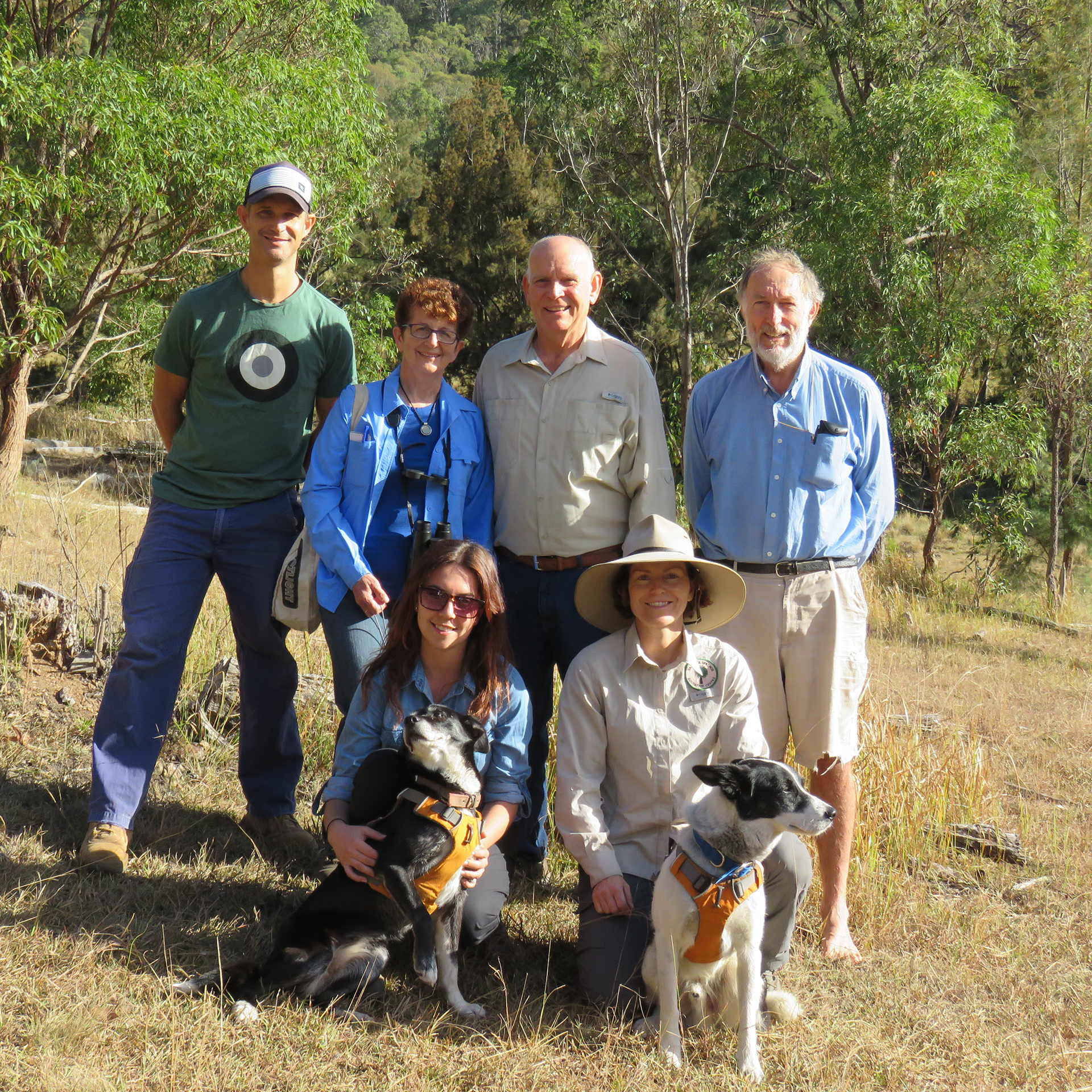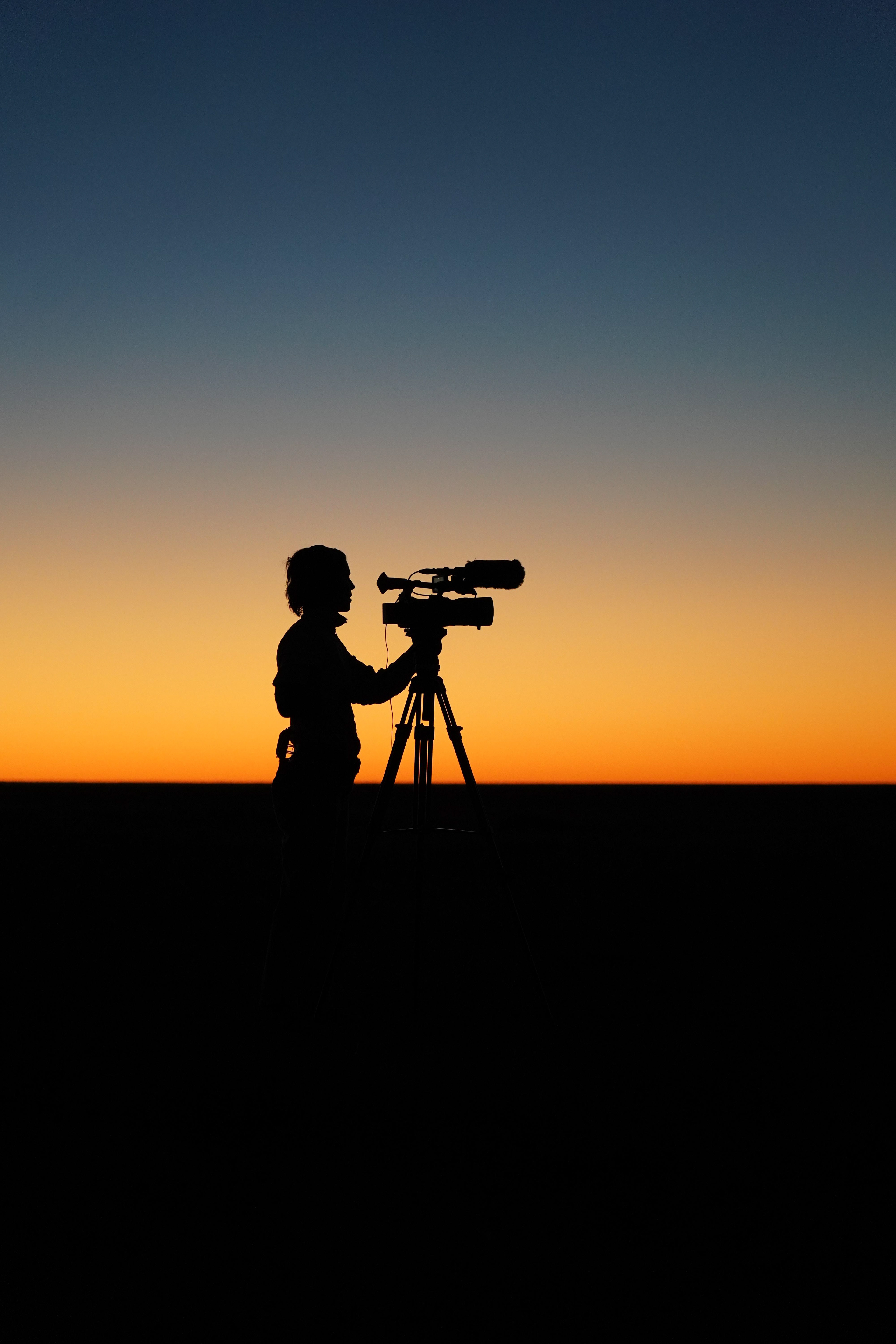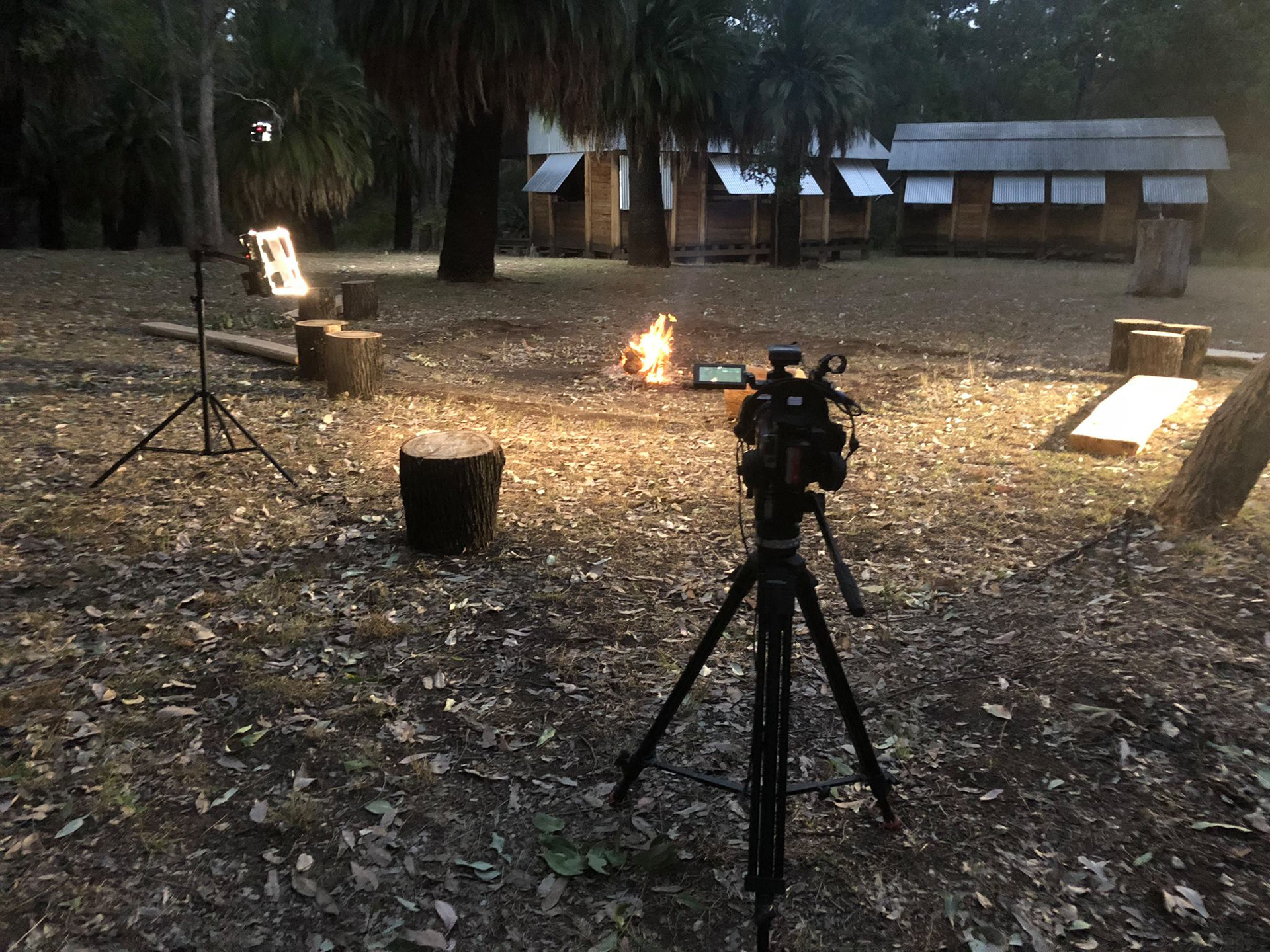 Amanda hancock combines 20+ years' experience in senior roles in ecological survey & natural resource management.
with

DISTINCTIVE EXPERTISE IN:  
DIFFICULT-TO-DETECT, RARE & ELUSIVE SPECIES, 
AUSTRALIAN NATIVE & PEST SPECIES DETECTION
REMOTE COMPLEX LANDSCAPES, HIGH RISK ENVIRONMENTS 
& SENSITIVE PROTECTED AREAS
TRAINING & TESTING OF WILDLIFE DETECTION DOGS & HANDLERS
SCIENCE COMMUNICATION & ENVIRONMENTAL EDUCATION
WILDLIFE DETECTION:
Quoll specialists.  Our Wildlife detection dog (WDD) methodology has proven to outperform standard fauna survey methods.  Other Native & Pest Species on request. 
I am not just a dog handler...….
I am an ecologist/wildlife detection specialist with an elite 'K9 ecologist' team!  
Advisory & training service:
Australia wide - 
One-on-one WDD mentoring & group clinics (training of dogs &/or handlers) and public demonstrations tailored to Universities, Park Rangers, Indigenous Groups, Conservancies, Ecological Consultancies, Mining/CSG, Councils and Community Groups and Landholders.
CITIZEN SCIENCE & EVIRONMENTAL EDUCATION:
I can design & present applied Citizen Science Programs specialising in WDD.  I also offer expertise in a broad range of Science Communication  & Environmental Workshop development & delivery for Schools, University, Corporate, Industry & Community.  
FILM & PHOTOGRAPHY:
Professional Videography & Photography -Broadcast quality equipment & skills to Direct/Shoot/Present & Produce video & photography to contribute to resources for your environmental records, science communications, promotional or in-house training needs.  
I am a
Creative, engaging presenter with real Ecological Expertise.
OTHER COMPLIMENTARY FAUNA SURVEY MONITORING:
I have extensive skills to assist in  other standard fauna survey methods - terrestrial and (freshwater & marine turtles). 
My expertise in fauna identification and handling, ecological & behavioural understanding of a broad range of wildlife species is the key to my success.
UNIVERSITY COLLABORATION:
I have completed Independent Research associated with WDD and collaborated with the University of Qld and Australian Wildlife Conservancy & 4 Elements Consulting Cairns for accuracy testing of this methodology. 
I have
Co-supervised the research and training of University of Qld undergraduate & post graduate students.  
I have assisted training and evaluation of University of the Sunshine Coast WDD dog and handler & 4 Elements Consulting Ecologists, in quoll detection methodology specific to the Mt Emerald Wind Farm northern quoll mitigation management.  
I offer expertise to collaborate in Animal/Wildlife/WDD & other research projects, university course development and delivery, guest lectures, tutoring & demonstrator opportunities.  
Amanda Hancock (BAppSc - Animal Science, University of Qld)
(MPhil - Animal-Assisted Interventions, University of Qld - Candidate 2020)
Phone: 0438963022  Email: carnarvoncanines@gmail.com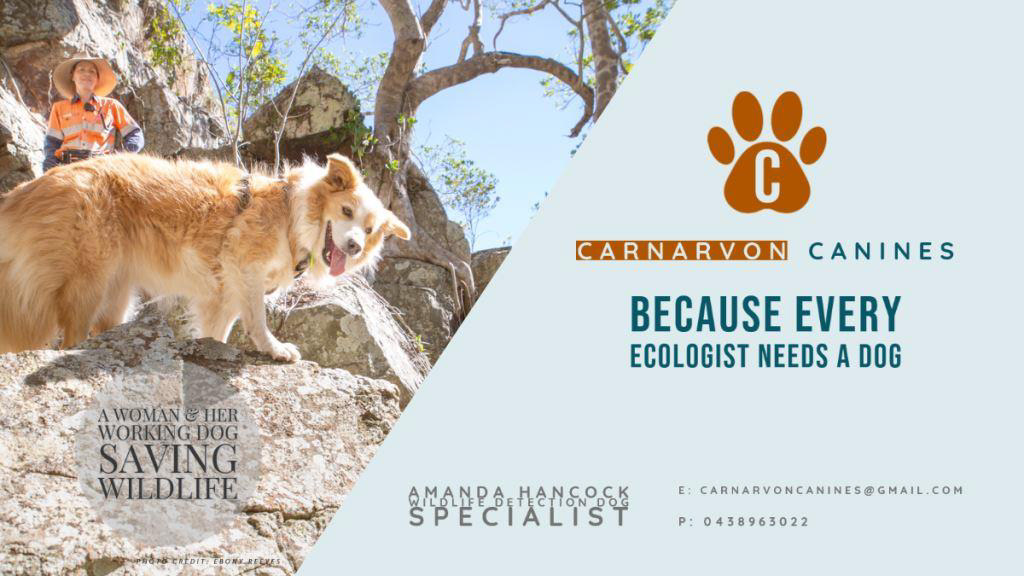 Thank you for contacting us. I will be in touch shortly, Warmest Regards Amanda Hancock